Enchant Your Place With Our Tree of Light
This Spirit Tree will bring an elegant design and a dreamy glow into your home. It's a stunning decor piece with warm white lights and a glistening metallic finish, adding a fairy-like touch to any room. Use this magical lamp to create a stunning environment in any space.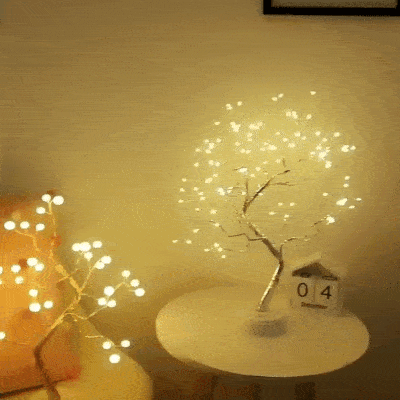 Make your home your own fairy-tale. The magical look of the fairy light spirit tree will make your space look like an enchanted wonderland.
Radiate your home with a cozy, warm light and induce a homely sense of tranquility and relaxation.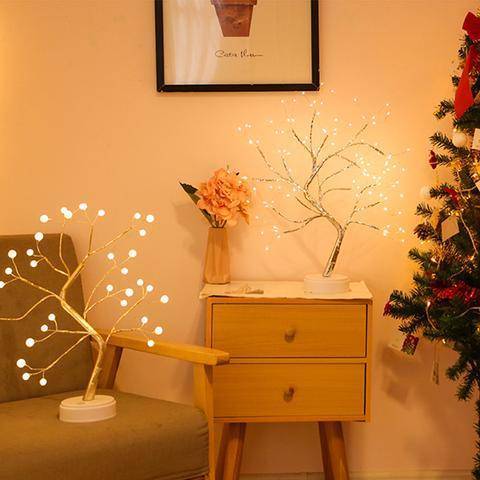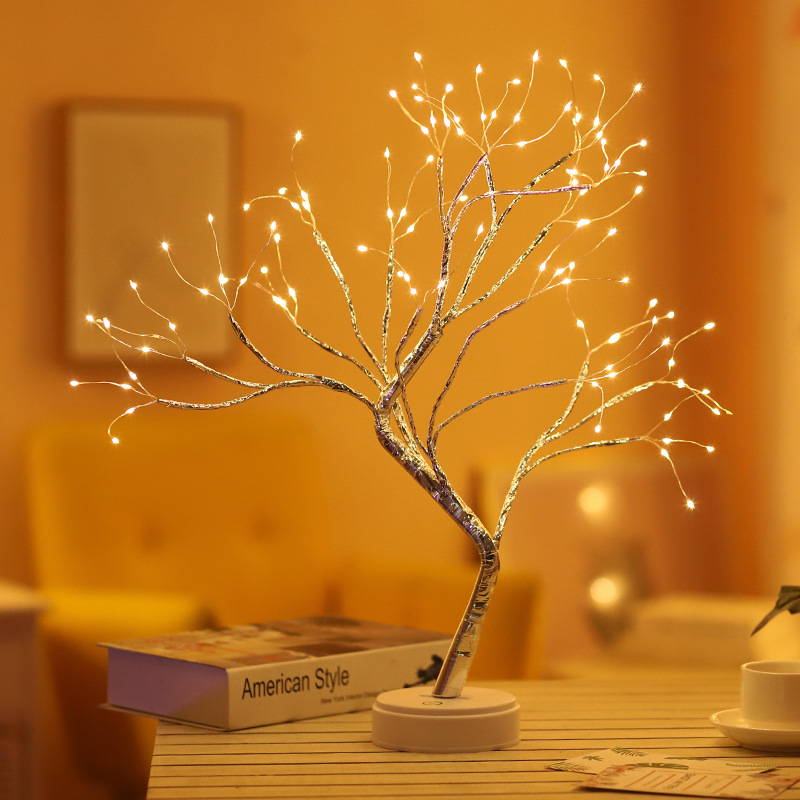 Elegant yet useful, our Tree Lamp can be placed in any room and radiate it with the perfect amount of light.
The perfect night light guide you through a deep sleep, experience pure bliss in the comfort of your home.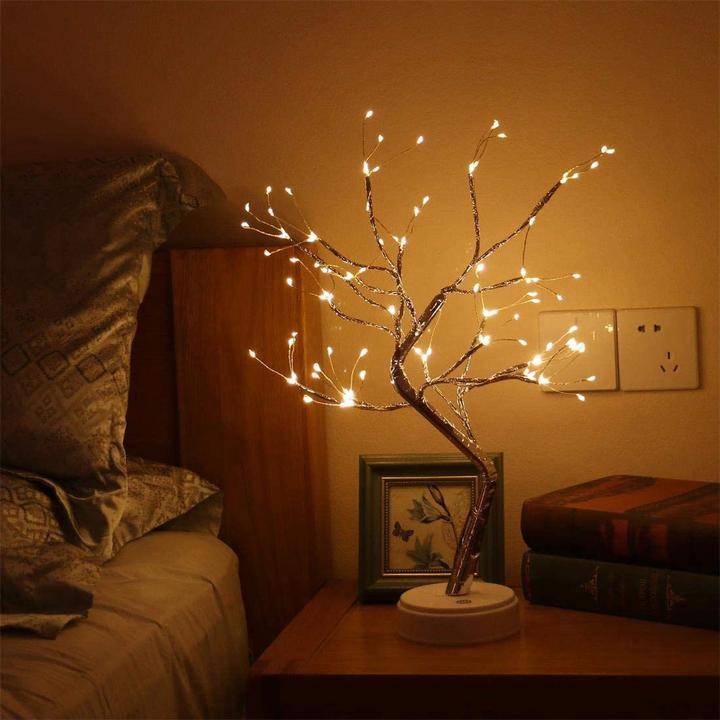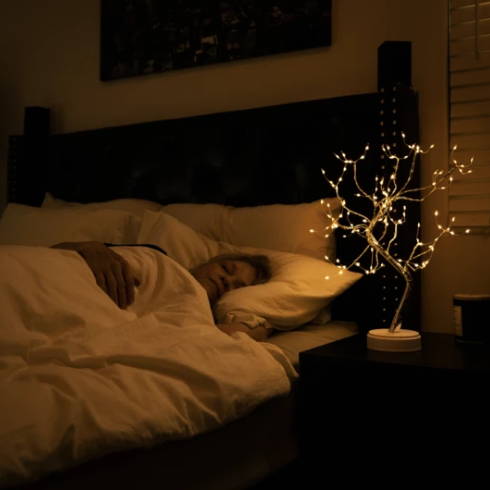 Wether it's for a holiday, birthday, anniversary or just because, our Trees make an amazing gift they'll always remember.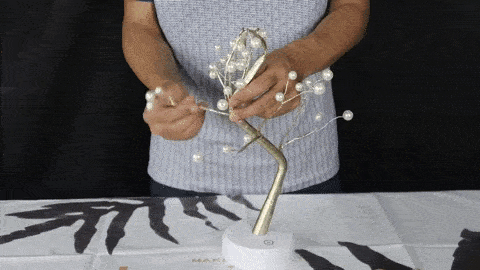 Very good price quality. I connected to an external battery and works perfectly. The key to turn on it is touch. We can not leave it On, every time you have to press the button.