YOU Can Help End The Plastic Crisis.
Clean Laundry. Zero Plastic.
✔Paraben Free
✔Vegan & Cruelty Free
✔Hypoallergenic For Sensitive Skin
✔Works in HE Machines
✔ZERO Plastic Packaging!
You Are Making A Difference.

Laundry Waste Is A Huge Problem
Recycling Doesn't Work
Our Wildlife Is At Risk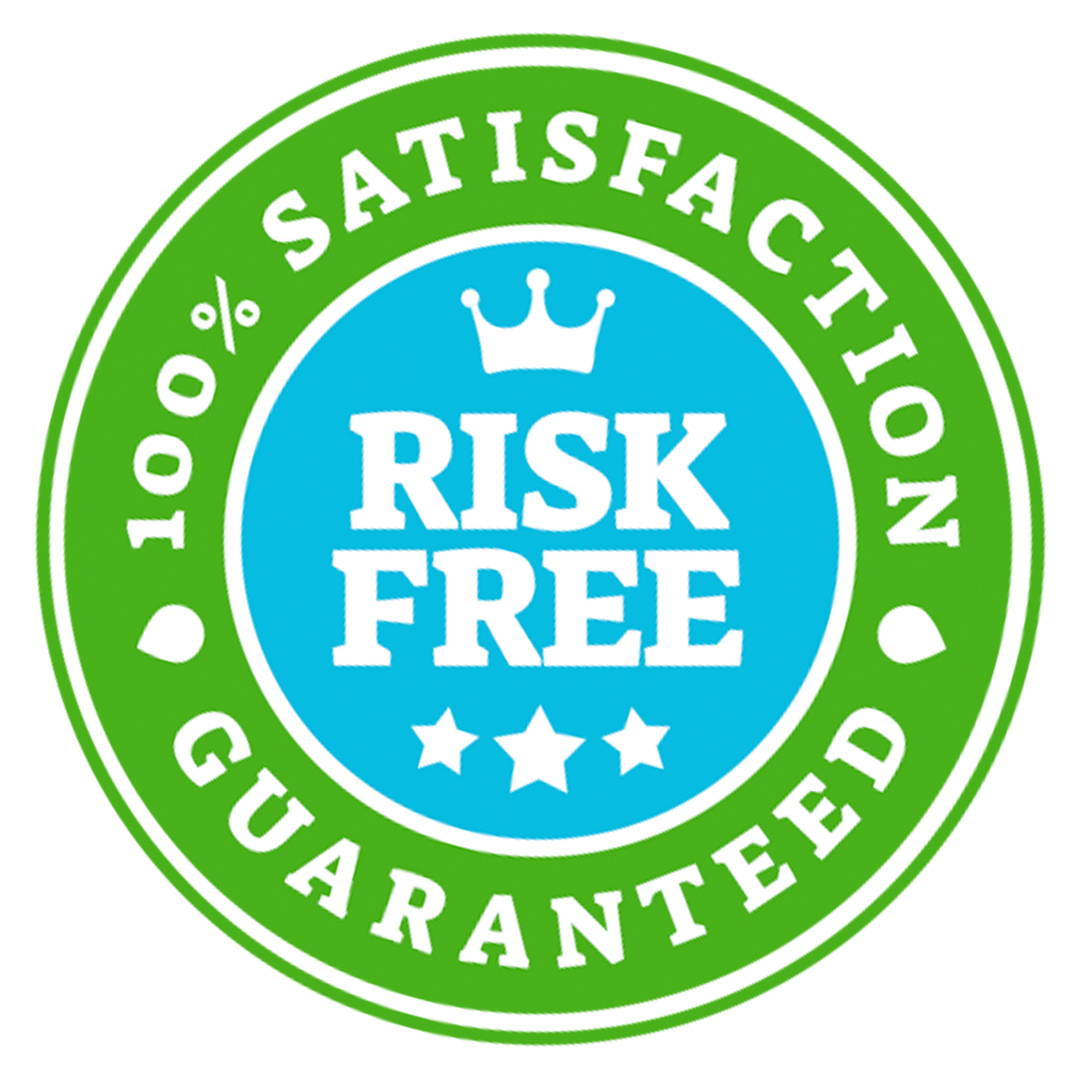 We Stand By Our Product 100%
If you do not absolutely love our product for any reason, simply email us and we will refund you.